Buy an original signed & numbered photograph for just twenty-five bucks!

---

In an ongoing effort to get my artwork out into the world, I'll be offering up a different photograph here every few weeks at a super-reduced purchase price of only $25 US. With free worldwide shipping!

Each picture is an original, one-of-a-kind instant photograph, signed, numbered and dated.


This picture is only available at this price for a few weeks.
Then it will be
replaced by the next featured picture.
This week's picture: SX No.477

- was shot on 5/22/2011 with a

Polaroid SX-70 Alpha 1 SE

camera using Polaroid 600 film expired in 5/2009. It is a surrealistic image from my

Mannequins Reflecting

series and shows a pair of mannequins seen through the reflection of a shop window along Hoofddorpweg in Amsterdam, Nederland.
click to enlarge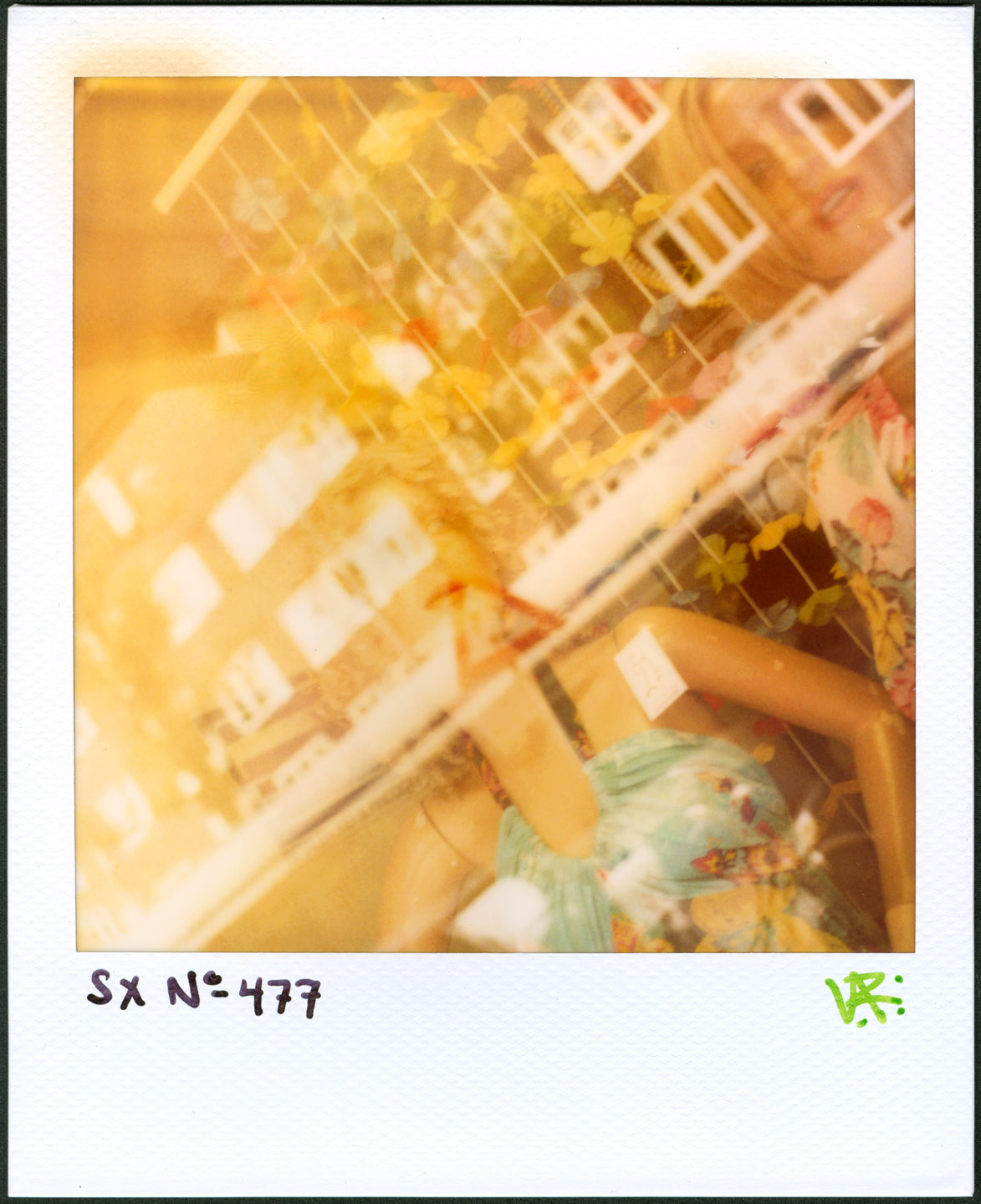 SX No.477
Interested in buying it for $25 ?
EMAIL ME